Railway safety
Safeguarding of railroad workers at the
German Railways Corporation (DB AG)
On behalf of the German Railroad Corporation, the company SAT-Security provides audited workers who prevent the staff of the German Railroad throughout Bavaria and Württemberg from death by train.
Technical irregularities are reported immediately and smooth train traffic is guaranteed in the construction site area.
Exclusively under technical criteria skilled and reviewed personnel comes into operation.
In addition we provide: tractor engine driver, safety posts and safety supervisors in the danger area at the rails, level crossing safety officer, railway safety supervisor, removal of vegetation and snow clearing operations in the area of tracks, level crossings and points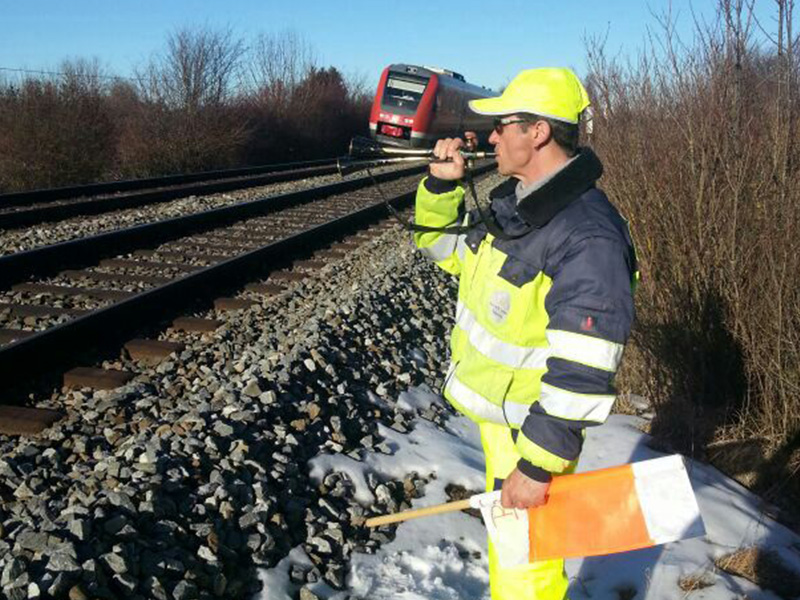 Monitoring of the vehicle crew during the transport of valuables
Rental of shut-off and signal systems
We rent up to 10km long certified barrier fences:
LF1 to 3, SH2 Signal-Disk and much more.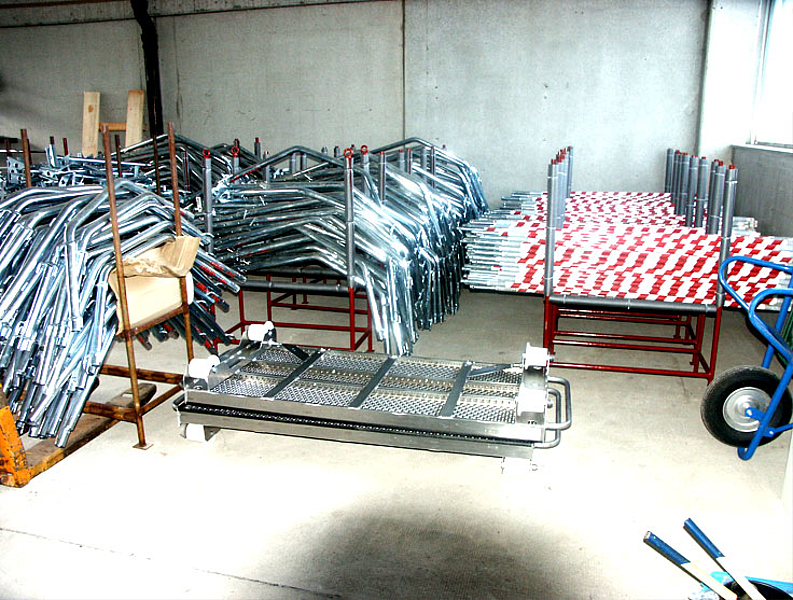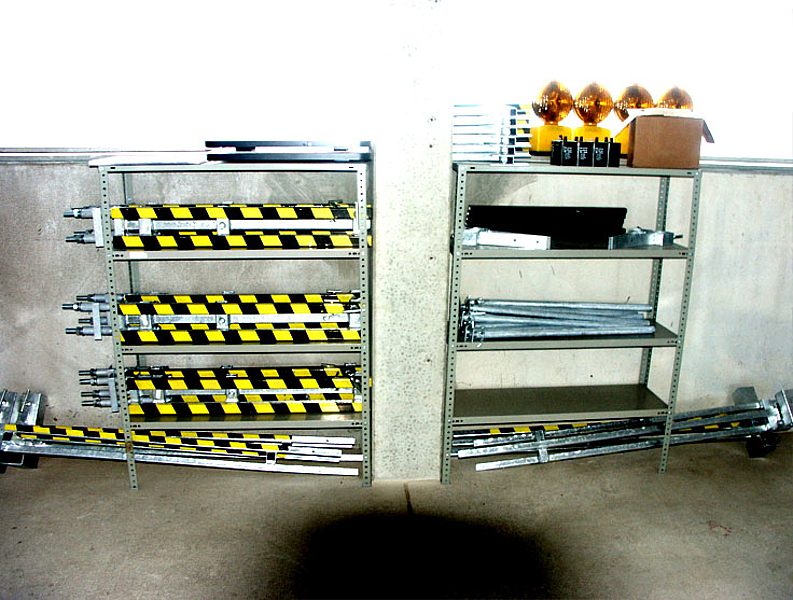 Our train service office in Kempten offers the following services:
Rail safety
Vegetation pruning
BÜ posts
FlaPo
Railway worker
Winter service
Rental of security fences
Contact
Eicherstraße 35
87435 Kempten
Mission Control: 0172 / 8 59 80 17
Office: 0831 / 5 12 26 82
Fax: 0831 / 56 59 21 23