Personal Security
Protected from attacks and assaults by personal protectors
The top trained personal protectors of S.A.T. GmbH guarantees the personal safety of a person at risk. Whether VIPs, business people or private individuals, all customers woh wants to be protected against attacks and assaults, can rely on our personal protection team.
On the right, you see sat-up defenders of SAT Security securing German Chancellor Angela Merkel.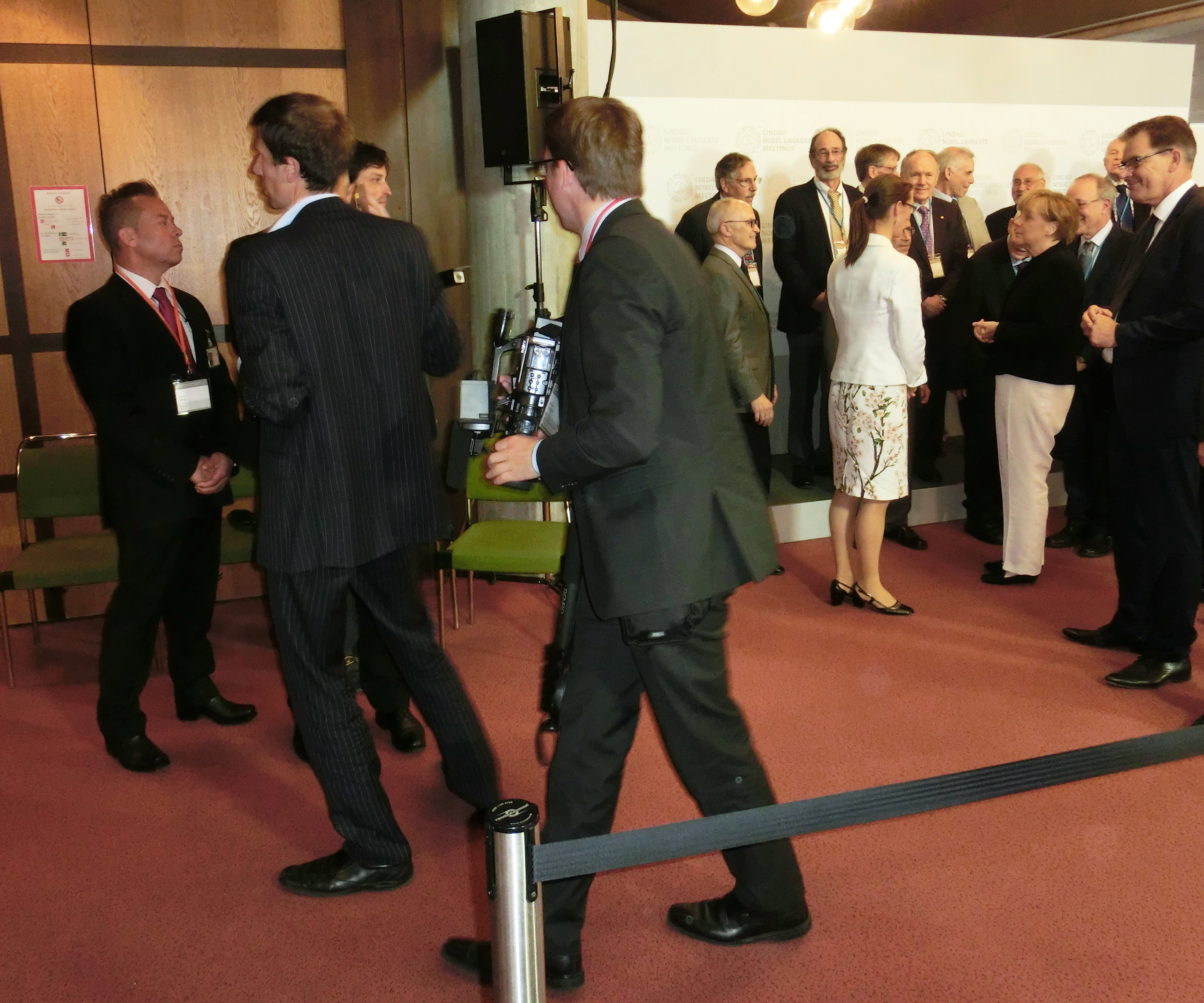 There are several reasons to consider personal protection with chauffeur service…
…perceived safety needs of a key figure in politics, business and culture
specific occasions, such as own findings or indications from security authorities regarding suspected observation or endangerment of professional activities that may provoke the risk of blackmail or threat.
Clearly, therefore, the nature and degree of risk depends on a person's personal, professional or social status.
With our top trained bodyguards, we will gladly create a personal needs and risk analysis with you, in order to develop an individual concept together with you.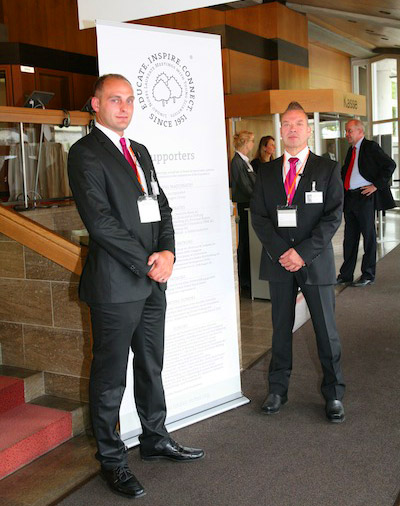 Request a non-binding offer for personal protection with bodyguards

Special: The service for VIP's – Our department VIP Mobile
VIP-Mobile is your security partner for special protection vehicles and personal protection. Rent armored security vehicles with chauffeur and bodyguard.
The services in the area of ​​VIP Mobile include:
Personal protection at home and abroad
Escort protection on holiday or foreign trade
Chauffeur services and VIP service
Pick up at airports at home and abroad by car
Planning of sightseeing flights and sightseeing tours
Charter flights with reputable companies
Personal Security in Allgäu
NEW: Advice and sale of special protection vehicles and armored vehicles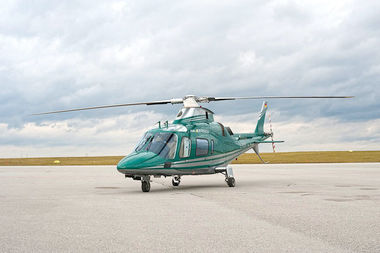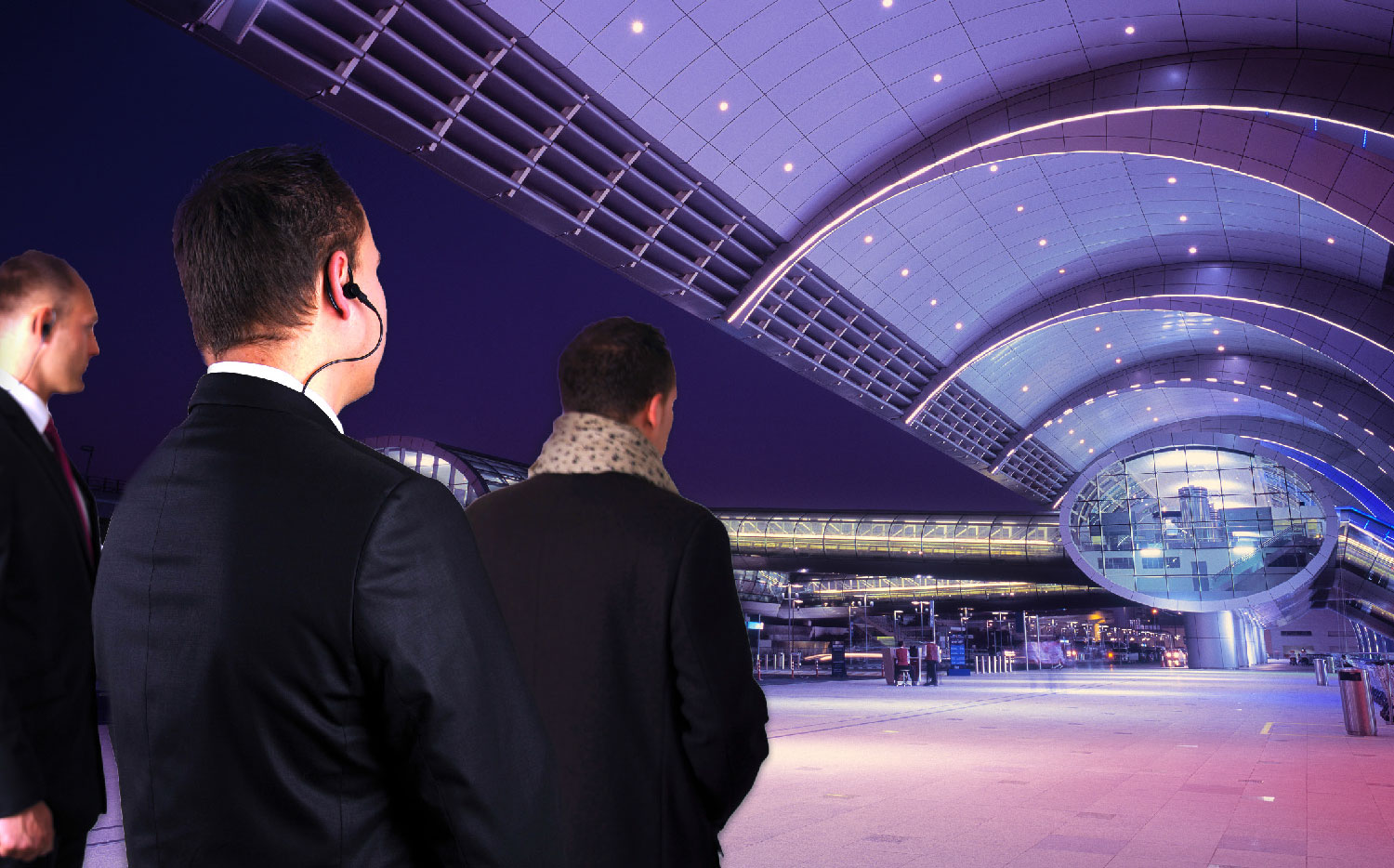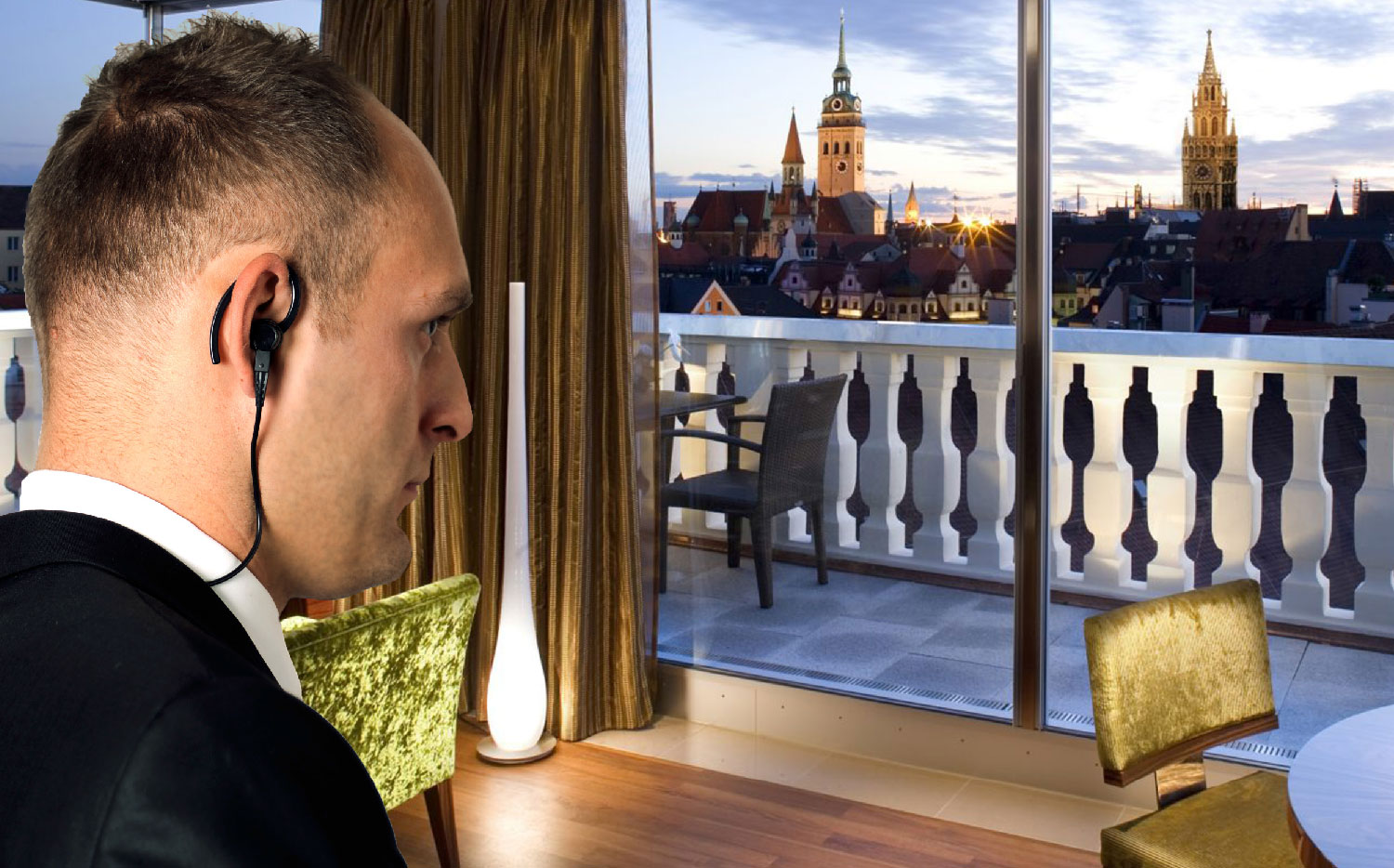 The personal protection of S.A.T. GmbH makes your whereabouts safe from attacks and muggings. The many needs for security is underestimated, yet some people feel less safe when travelling abroad and are concerned about harassment. Our clients are business partners, VIPs, families and children. It is our wish to ensure a pleasant stay of our customers in Bavaria, Southern Germany and the Allgäu region as much as possible. On the left top you can see a deployment of our bodyguards and on the right a deployment in the hotel Mandarin in Munich.
Professional assistance and highly trained security personnel
Our security personnel are neutrally dressed and not directly recognisable. Furthermore, we use special neutral security vehicles such as the Audi A8 Security for transport. This is visually indistinguishable from a normal Audi A8. In addition, our security staff tailor the personal protection needs to the wishes of our customers when on duty. Our widespread vision is always on your next step. Our customers thus enjoy complete freedom and can move about fully everywhere, safe in the knowledge they are fully protected and our personal will be on hand at the right moment.
Assessment of the location and the travel destination in advance
Equipped with appropriate safety equipment, we are on hand to check the location of the protected person prior to arrival: this includes travel destinations, venues, bars, restaurants and hotels. Through acting with foresight, potential hazards can be averted in advance. We create your individual security plan, which also includes a hazard analysis, together with you. This is very much implied in our personnel's job profile. Our bodyguards have to know what to expect and where to take particular care.
Security is our number one priority
The safety of our customers is our main concern. In cases of dangerous meetings and business appointments, especially when it concerns a lot of money, it is advisable to involve security personnel (bodyguards). Our staff are also more than happy to linger in the background initially and only get involved when there is a threat of danger.
Personal protection and chauffeurs
Cooperation between chauffeurs and personal bodyguards is stressed at training by the security forces of S.A.T. Security GmbH. When travelling in motorcades and when armoured security vehicles are in operation, perfect cooperation and good timing is essential.
Transport in neutral armoured special protection vehicles
Experience the highest level of protection through armour-plating in our special protection vehicles. The vehicles do not differ externally from other series models. High twelve-cylinder units enable fast advancement in an emergency. Our vehicles are BKA certified to the highest armouring classes VR6 and VR7. In addition, there are special emergency exit systems and fire extinguishing systems.