Warehouse
Store items – warehouse with over 900 sqm area
In our newly built warehouse in Legau (Allgäu, near Memmingen) we provide our customers over 900 square meters of storage space.
Whether you want to store your classic car or other valuable items in the long term or at short notice, these goods are stored with us in camera-monitored.
Own cordoned-off areas with shelves
Here you can also store data material in a long-term and dry manner.
The construction of high shelves is possible up to 8 meters.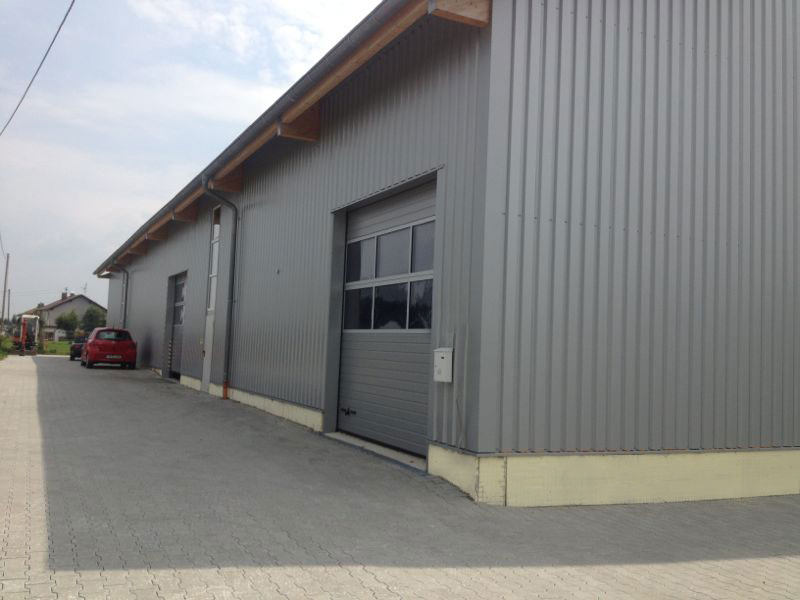 Warehouse – Interior view