Value storage
Safe and locker for rent in the Allgäu
Secure Storage of money and valuables
We offer you the possibility to store valuables and money in our heavily armored safes, securely and independent of the bank. Store your valuables in our secure video monitored lockers and safes.
All valuables are insured with an individual insurance policy through our insurance company. The storage site is situated in Allgäu, close to Memmingen, Leutkirch and Kempten.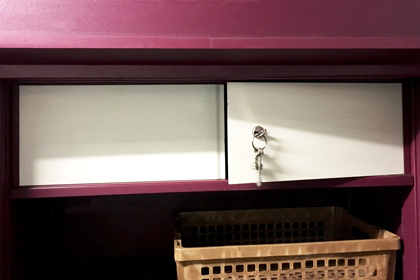 Rent a safe or locker independently
We can offer you entire safes, individual lockers or wall closets with reinforced steel doors in various sizes for hire. Your valuables (e.g. money, gold, juwels, weapons, securities and much more) will be stored under the most stringent security conditions.
Regardless of your place of residence, you can safely accommodate your valuables at S.A.T. Security & Transport GmbH.
Leasing Contract
You will receive an individual quote for your valuables. You can hire a safe or locker on a monthly, or on a yearly basis.
During this time, you may have access to your valuables during normal S.A.T. Security & Transport GmbH office hours. Following a separate agreement, individual appointments are also possible.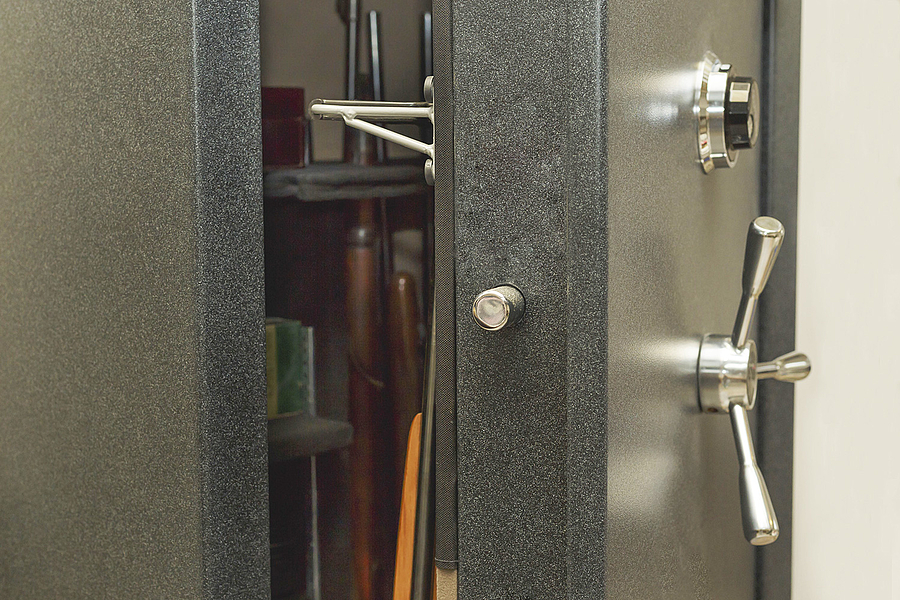 What can be accepted for storage?
money
gold, silver and further precious metals
data (hard drive, CD, external CD drive)
weapons
bankbooks
securities
precious stones
juwels
wills
other valuables
sensitive documentation
important business documents
What cannot be accepted for storage?
Please be aware that, for legal reasons, the following items cannot be accepted for storage:
drugs
caustic, explosive and combustible materials
radioactive materials
perishable goods
any form of illegal items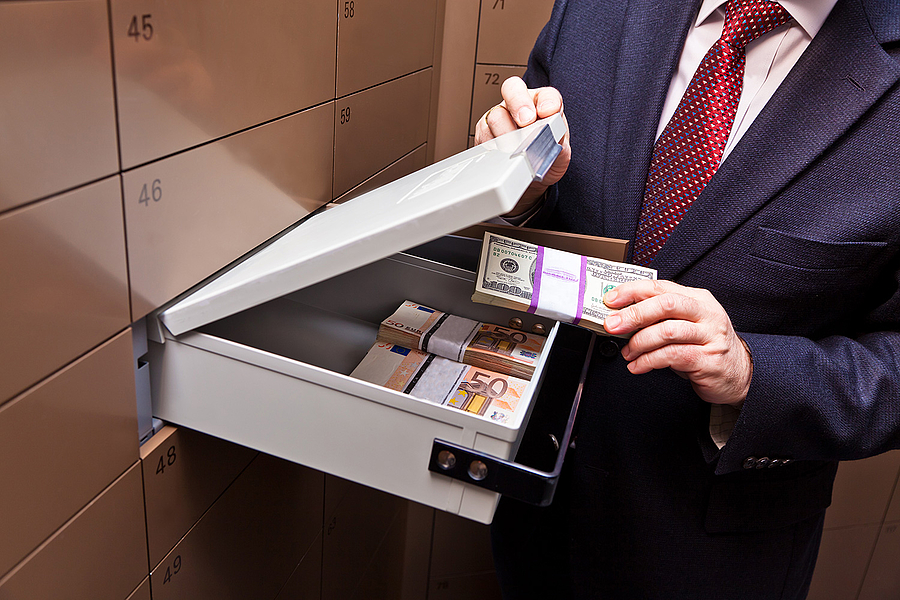 Our safe rooms are quadruple secured by lock systems and bomb-proof. There is 24/7 video surveillance and recording under constant observation of our security personnel. We also regulate in your rental agreement which employee gets access to the safe or locker via an access control. The storage and removal of your valuables takes place under the supervision of security personnel of S.A.T. GmbH. In addition, all values are insured through our insurance with an individual insurance policy.
Storage of cash
Store your cash more cheaply than at your bank. Lower negative interest rate than at the German Bundesbank. We also have a modern money counting machine for counting and verifying authenticity for 90 currencies.
24/7 Transport of your Valuables to the Safe
We will also undertake the safeguarded Security Transportof your valuables to S.A.T. Security & Transport GmbH's secure safes and lockers where necessary. We provide a 24/7 collect and bring service for stored documents. Our armoured vehicles are equipped to fulfil the latest security standards.
We can deliver your valuables
to your desired destination at any time on demand.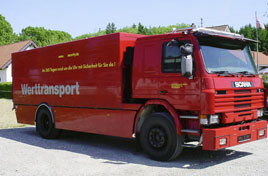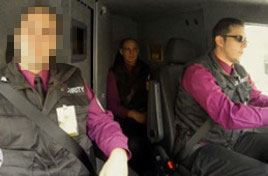 We provide you with lockable wall closets with steel doors within our secure room-safe for the reliable safekeeping of your documents and records. Secure document storage.
Safe storage of your files:
4-fold protected room-safe
lockable wall closets with steel door
entry passage with multiple security screens
alarm system with video surveillance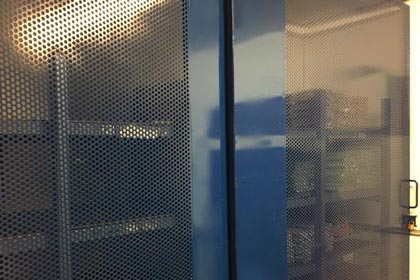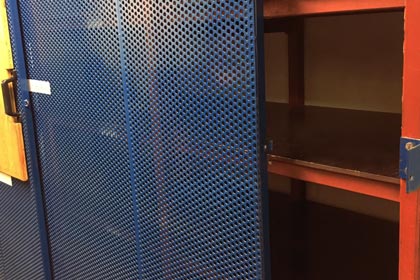 Enquire about a quote for Embassy storage of valuables

Storage of Valuables in Accordance with the General Data Protection Regulation
We will store your assets in accordance with the General Data Protection Regulation (GDPR) guidlines. This means: in order to protect your data and your privacy, we treat your personal data absolutely confidentially and will not make them available to any 3rd. party.
Data handling proceeds on the basis of the legal requirements of § 96 par. 3 TKG and of art. 6 of the GDPR.
Secure important company papers in accordance with the GDPR
Since the information on the storage of customer data, company data and other valuables must be kept securely since the General Data Protection Regulation – which came into force on 25 May 2018 – we also offer for your data and valuables a GDPR. With the safe service of S.A.T. Security & Transport GmbH, we can guarantee the safe storage of your data and documents.